Registration for OPD2021 can be done following the link Here.
Exhibition area
Exhibition places are numbered and selected by the registration first. Exhibition space: approx. 3 m2; a table: 80x180cm with black tablecloth; Included services: Electricity bar for your equipment.

Exhibitors can bring their own roll-ups, or other exhibition setups i.e. expo- or flyer stands etc. Only limitation is that your setups should be inside the area of your exhibition table, 180cm. In case of the other type of setups you will also need to have an agreement of the exhibitor next to your table.
---
Exhibition Fee
Exhibitor fee is 1100 EUR + VAT 24% and for Photonics Finland members 800 EUR + VAT 24 (This is of economically reasonable to use this option. For more information please visit here). Exhibition Fee includes a table in the exhibitor area, full conference program (lectures, lunches, dinner) for a single person. The additional person fee is equal to the regular attendee fee.
---
Exhibition materials shipping information
The shipping to Logomo:
All deliveries between mon-fri at 09:00-16:00 preferably week before the event. Call on delivery +358407083658. Also please see the venue info Here.
Shipping Address:
Logomo
Junakatu 9
20100 Turku
Finland
Load-in: Door 2
Please do not use UPS! No deliveries will make it to Logomo through them.
The shipping from Logomo:

If you need to leave something to be picked up after the exhibition, you can leave them on the exhibition hall in front of your exhibition desk either on a pallet or something with wheels on them.
If what you need to leave behind is something very large, please negotiate about it beforehand with the venue.
---
Exhibitors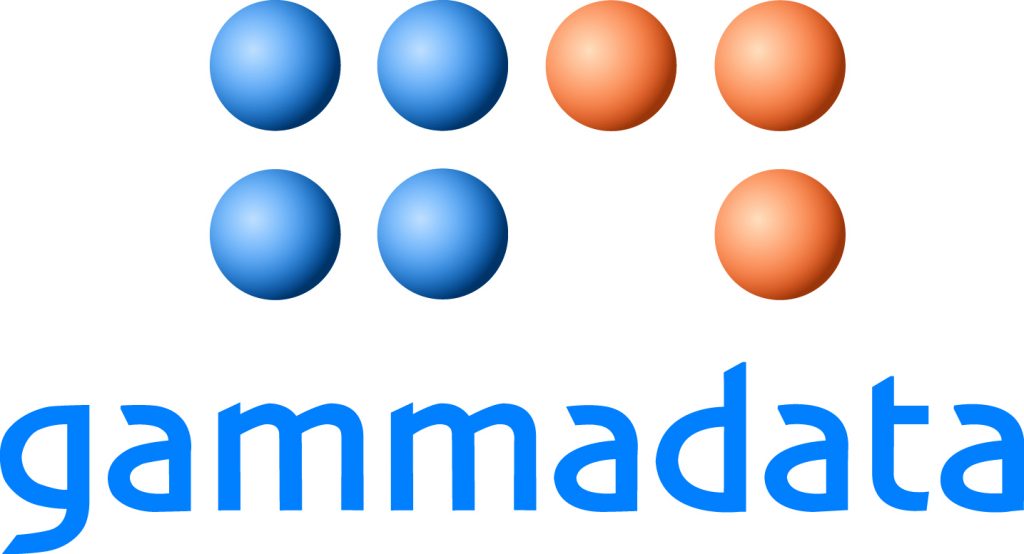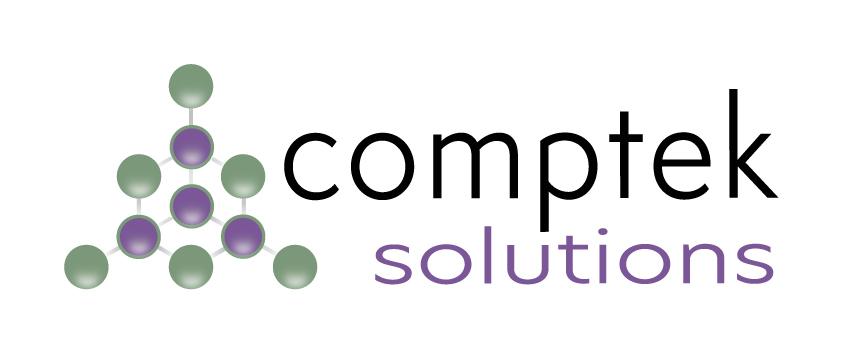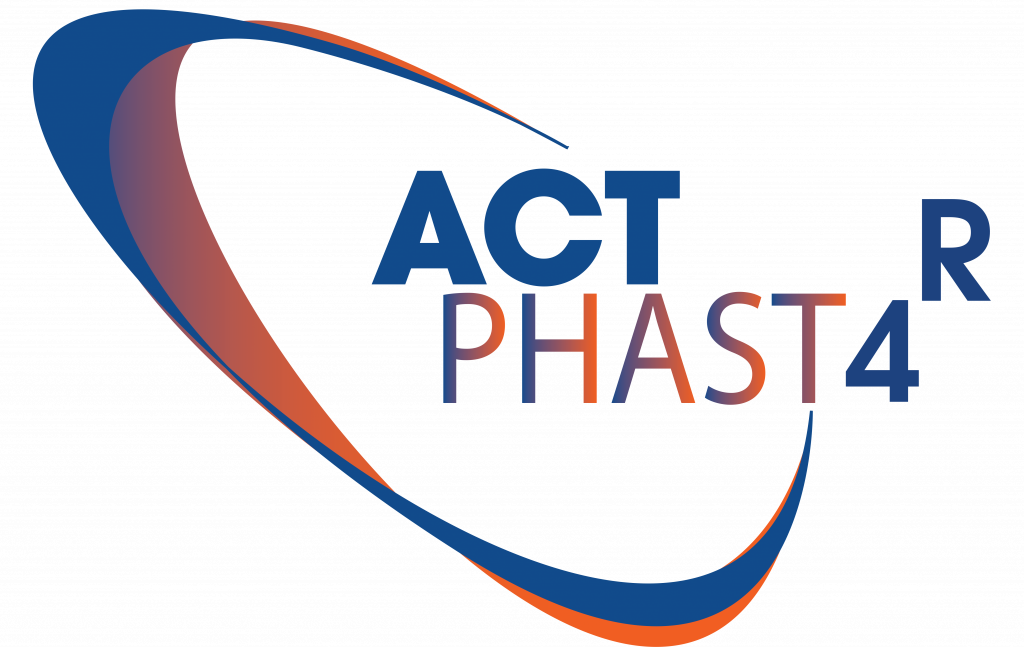 ---
Please inform us whether you are interested to participate, become a sponsor of the event, and should we reserve a booth for you?
Contact Information
Tuukka Pakarinen
tuukka.pakarinen@photonics.fi
+358 50 313 5930
www.photonics.fi