The event will take place in Cultural and Business center Logomo in Turku https://logomo.fi/en
Address:
Junakatu 9, 20100 Turku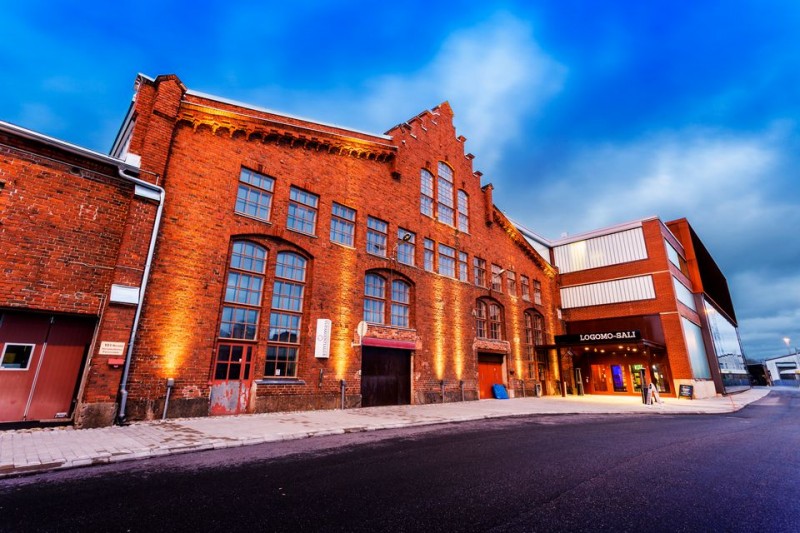 From airport to Logomo:
The Turku airport is located approximately 8,5 km from Logomo.
Bus line 1 comes near Logomo from the airport (check Föli guide).
Taxi can be ordered from number 02 100 41.
Train to Logomo:
The Turku main railway station is located approximately 700 m from Logomo. The pedestrian bridge crossing the railroads can be used to access Logomo.
Personal vehicle
Logomo has parking areas on the northern and eastern sides of the building. Try to choose your parking area based on your final destination. There may be parking coordinators assisting during events. You can drive to Logomo from Köydenpunojankatu or Vaunukatu. P7 parking area also has charging stations for electric cars. Parking is not free. More information about parking following the link https://logomo.fi/en/information/parking