Nano & Microphotonics – Wednesday 31 May – C1 main auditorium
Chair Veli-Pekka Leppänen, CEO, Nanocomp
10:40 – 11:00 Wafer-level Packaged Micromirror, Altti Torkkeli, Murata Electronics
11:00 – 11:20 Conformal optical coatings by spatial Atomic Layer Deposition, Kalle Niiranen, Technical Sales Manager, Beneq
11:20 – 11:40 Evaluation of microlens arrays, Sakuma Tatsuya, Panasonic
11:40 – 12:00 Manufacturing of free-form micro-optics, Jessica van Heck, CEO, Phabulous
Photonics in Security & Defence I – Wednesday 31 May – C1 main auditorium
Chair Timo Vuorenpää, Founder, Peak PC
15:45 – 16:05 Finnish Defence Forces' interests in electro-optics, Jari Hartikainen, professor, Defence Research Agency
16:05 – 16:15 Seeing through noise, turbulence, and haze: advanced super-resolution imaging across space, time, and wavebands, Alessandro Foi, CTO, Noiseless Imaging Oy (Ltd)
16:15 – 16:35 Your Eye in the Sky, Tero Vauraste, Senior BD Advisor, ICEYE
16:35 – 16:55 Dobbelgänger Decoys – Deception at Wide Spectral Range, Jani-Mikael Kuusisto, Dobbelgänger
Photonics in Security & Defence II –Thursday 1 June – C1 main auditorium
Chair Timo Vuorenpää, Founder, Peak PC
10:40 – 11:00 Integration of optoelectronics to defense applications, Eljas Haavisto, System engineer, Finnish Defense Forces, Material command, Joint systems Centre
11:00 – 11:20 Intelligent sights, Otto Valkonen, Senop
11:20 – 11:40 Military Devices Tests and HGH Solutions, Julia Knothe, HGH Group, Export Sales Engineer
11:40 – 12:00 THz camera technology based on passive thermal imaging using cooled bolometers, See Through Solutions, Aarne Oja, CEO
Spectral & Hyperspectral Imaging – Thursday 1 June – C1 main auditorium
Chair Jyrki Saarinen, professor & director, UEF / Center for Photonics Sciences
14:45 – 15:05 Industrial Hyperspectral Imaging Solutions, Jere Hartikainen, CTO, SPECIM, Spectral Imaging Oy Ltd.
15:05 – 15:25 From lab to space: hyperspectral instrumentation for high-end research, Julio Hernandez, Hyperspectral Applications Manager, HySpex
15:25 – 15:45 Ultraminiaturized Computational Spectrometers, Faisal Ahmed, Aalto university / PREIN flagship program
15:45 – 16:05 The Optimization of the Light-Source Spectrum for dentistry applications, Ari Hietanen, Research Manager, Planmeca
Speakers
Ari Hietanen, Ph. D. Research Manager, Algorithms – The Optimization of the Light-Source Spectrum for dentistry applications
Planmeca is a Finnish manufacturer of high-tech dental equipment, such as 3D and 2D digital x-ray imaging devices, CAD/CAM solutions, and dental care units. An essential part of the dental care unit is an operation light which needs to be bright enough with good color reproduction and without producing distracting shadows or dazzling the patient. Here, the possibility of extending further the functions of the operating light, to modify the color spectrum so that oral lesions can be detected easier, is studied. The focus is on machine learning solutions where the light-source spectrum is optimized to reduce the training loss in machine vision using deep learning. Two machine learning solutions are compared to optimization scheme using a linear-support vector machine and the immutable standard illuminant D65.
Planmeca is one of the world's leading manufacturers of dental care technology, and its products are exported to approximately 120 countries. The Finnish family company was founded in 1971 and manufactures high-tech dental care equipment, 2D and 3D X-ray machines, software, and CAD/CAM solutions. The company's headquarters and main operations are located in Helsinki.
---
Altti Torkkeli, Dr – Wafer-level Packaged Micromirror
Murata's wafer level capsulation using through-glass vias is a technology which can be used for hermetic sealing of various MEMS devices. Here we present how that was applied to scanning piezoelectrically actuated resonant micromirror with integrated optically transparent window.
Murata Electronics contributes to the advancement of society with innovative sensor technology that makes driving safer and improves quality of life. We are a global market leading manufacturer of accelerometers, inclinometers and gyro sensors which provide crucial reliability and accuracy in various applications such automotive industry, health technologies and in industrial uses.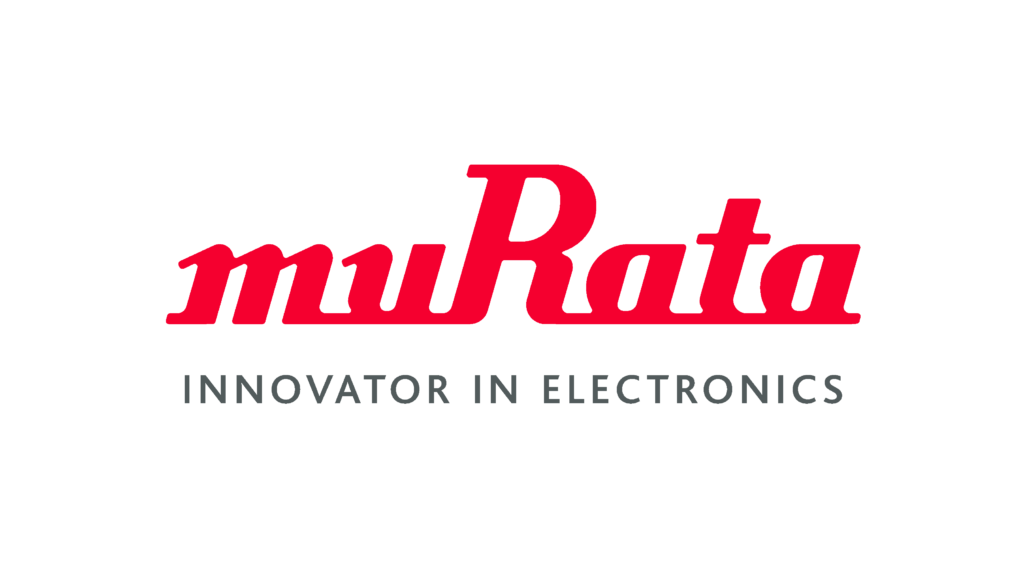 ---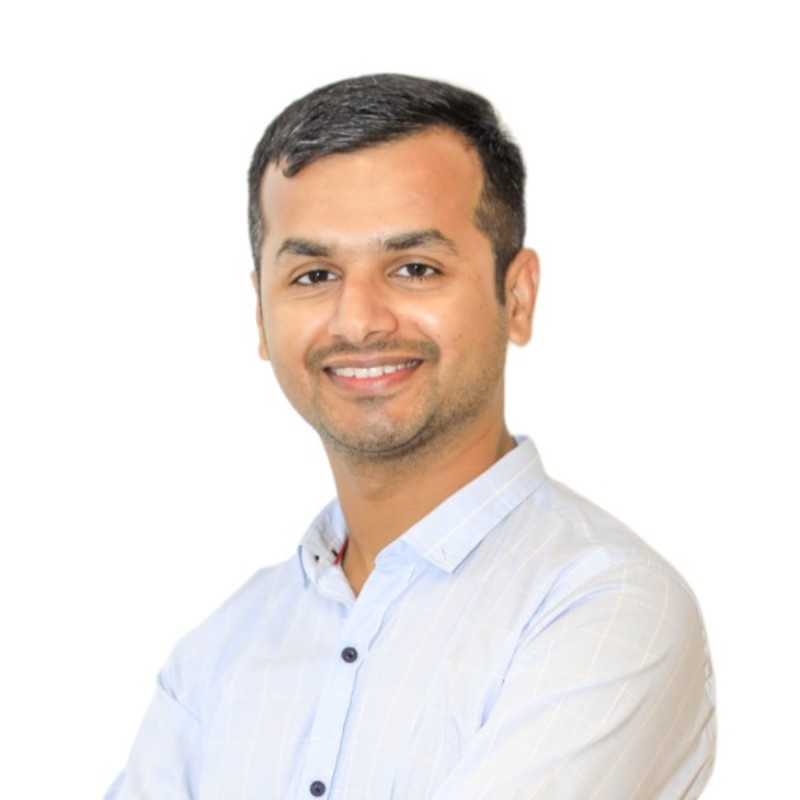 Faisal Ahmed – Ultraminiaturized Computational Spectrometers
Agate sensors is an R2B project commercializing the new imaging sensor technology developed at Photonics group/laboratory, Aalto University. The AGATE team is set out to revolutionize how, when, why, and where we take hyperspectral images and utilize this data, creating insights beyond the visibleTM spectrum in our everyday lives. AGATE's imaging technology combines the worlds of traditional RGB and hyperspectral imaging on a single solid-state chipset, capable of capturing more than 1000 colors per pixel.

---
Jessica van Heck, Managing Director
Company name: PHABULOuS Pilot Line Association

Jessica van Heck has a bachelor's degree in engineering from the University of Applied Sciences and over 20 years of experience in the corporate world. As Managing Director, she is the entry point to the pilot line and its services for companies aiming to pilot and produce devices integrating free-form micro-optical components.

Presentation title: Innovative applications enabled by free-form micro-optics

With the increasing demand for custom micro-optics, PHABULOuS has established a collaborative network of Europe's leading RTOs and industrial companies to serve the industry for all free-form micro-optics related requests. As a result of this collaboration, innovative micro-optical components have been developed for applications such as automotive headlights, smart glasses, luxury and lighting systems. Listen to these results and other possibilities enabled by this revolution in micro-optics.
---
Jari Hartikainen
Title of the presentation: Finnish Defence Forces' interests in electro-optics
About presentation:

The main purpose of the electro-optic research in the Defence Forces is not to develop new systems but to gain an understanding of the real performance level of different systems in Nordic environmental conditions. The presentation gives an overview of the Defence Forces' research activities and main areas of interest in electro-optics.
About company:
Defence Research Agency is a multidisciplinary research and development organisation that provides advanced research, development, testing, and evaluation services for defence. The Agency is a military institution under the authority of Defence Command Finland and it is in charge of R&D activities involving the operation and principles of use of joint capabilities, defence materiel, and technology, as well as human performance.
---
Jere Hartikainen, CTO
Title of the presentation: Industrial Hyperspectral Imaging Solutions
Company name: Specim

Jere Hartikainen (CTO) is a seasoned technology leader with over 20 years of experience in high-tech industries, specializing in both SW and HW development and product management.
Abstract:
Several process industries like food, pharma, and recycling have already proven the benefits and value of spectral imaging technology. The modern industry continuously reveals new use cases to achieve a sustainable society by introducing more efficient processes and higher quality products to the market. With the performance-to-cost ratio that now meets the industrial requirements, hyperspectral imaging has become a quickly growing part of the machine vision solutions market among other camera technologies such as x-ray, RGB, and 3D, as an integrated technology to a conveyor and robotic systems for in-line inspection in real-time.
About company:
As a line scan technology, Specim spectral cameras suites ideally to any new or existing machine vision system. The processed data output, like sorting results, can be integrated into existing machine vision systems analogously to other line scan techniques. Specim is known as a trusted partner with products and support of superb quality and cost-efficiency.
We serve machine builders, integrators, industry OEMs, research, and government organizations across the world. With our strategy, "Spectral imaging made easy," our customers can rely on our technology and products` scalability.
---
Otto Valkonen, Director of Product Management
Company name: Senop
Topic: Intelligent sights
Presentation abstract:
Intelligent sights provide increased first-hit probability during day and night in all environments and conditions. These easy-to-use and customizable devices represent the latest state-of-the-art technology.
About company:
Senop is a trusted provider of advanced optronics and critical communication solutions for the defence and industrial markets. We are the leading developer of high-quality custom optics and optical components in the Nordics.
Our high-tech products are designed, manufactured and tested to ensure uncompromising reliability even in the most extreme conditions. Our product range includes unique and fast frame-based hyperspectral snapshot cameras, imaging systems, LED modules, optodetectors and agile system platforms.
---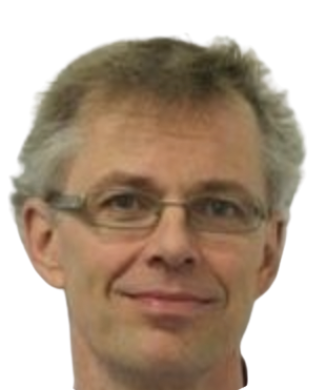 Aarne Oja, CEO
Company name: See Through Solutions LTD

Presentation Title: THz camera technology based on passive thermal imaging using cooled bolometers
The camera measures passive thermal radiation and detects concealed objects under clothing.
THz still is the not well-known region of electro-magnetic science, even it has been lightened by starting of scientific and technological knowledge, since the end of 19th century. THz science and technology are showing rapid growth. IR and, especially THz technologies, now have become one of the major fields of applied research. Nowadays, they become widely spread in their use in astrophysics, security, biomedicine, detection of hidden objects, food and art inspection, etc. The increasing requirements for fast transmission of large amounts of data will lead to the extension of operation frequencies in communications toward the THz frequency range.
---
Kalle Niiranen,Technical Sales Manager
Company name: Beneq ALD | EMEA
Topic: Conformal optical coatings by spatial Atomic Layer Deposition
About company:
Beneq is the home of atomic layer deposition. In 1984, we established the world's first industrial production using ALD. Today, we lead the market with products for R&D (TFS 200, TFS 500, R2), semiconductor device fabrication (Transform TM), 3D and batch production (P400A, P800, P1500), ultra-fast spatial ALD (C2R), and roll-to-roll ALD (Genesis).
Beneq's unique Development Service simplifies customer adoption and proof-of-concept for new ALD processes, while our Coating Service cuts down time to market by outsourcing state of the art ALD production. Our team of engineers and experts is dedicated to making ALD tools accessible for researchers. At Beneq, we harness ALD to enable technology megatrends.

---
Eljas Haavisto, System Engineer
Company name: Finnish Defence Forces, Material command, Joint systems Centre
Title of the presentation: Integration of optoelectronics to defense applications

About company:

The Joint Systems Centre is responsible for the management of the technical life cycle of Finnish Defence Forces systems and materiel and their maintenance. It also answers for the technical preparation of procurements.

The Joint Systems Centre is also responsible for technical inspections involving the performance of equipment and the operating safety of equipment used in the Defence Forces. The Joint Systems Centre is in charge of the systems of the Defence Forces' equipment and produces situation picture involving technical systems and war equipment and is responsible for managing the defence materiel codification. The Joint Systems Centre has offices in Tampere, Jyväskylä, Riihimäki and Turku. The Centre has approximately 500 employees.
---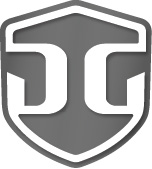 Company name: Dobbelgänger
Title of the presentation: Dobbelgänger Decoys – Deception at Wide Spectral Range
Deception of modern military sensor technologies requires an authentic spectral response at a wide spectral range combined with the operational usability of the decoys. Dobbelgänger's technology bringing decoys to the 21st century will be introduced.
---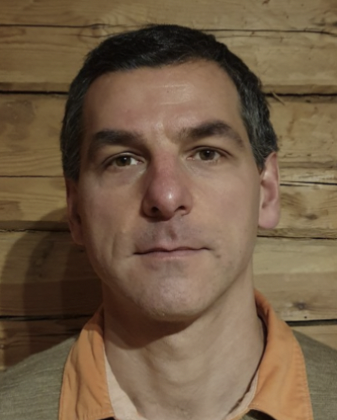 Alessandro Foi, CTO
Company name: Noiseless Imaging Oy (Ltd)
Title of the presentation: Seeing through noise, turbulence, and haze: advanced super-resolution imaging across space, time, and wavebands
Cameras and imaging systems are invariably limited by internal factors such as the detection wavelength, pixel resolution, aperture, and hardware technology constraints, and are often further impaired by external factors such as atmospheric turbulence, moisture, smoke, etc. These limitations can be overcome by means of advanced image and video processing pipelines, which are robust and that can make intelligent use of multi-modal or multi-camera capture.
About company:
Noiseless Imaging Oy (Ltd), founded in 2011 and based in Tampere, Finland, specializes in noise-removal and restoration/enhancement technology for the imaging industry. Our software solutions enable and improve imaging, and are deployed in tens of million of devices, including infrared thermal cameras, x-ray medical imaging systems, and multimodal cameras.
---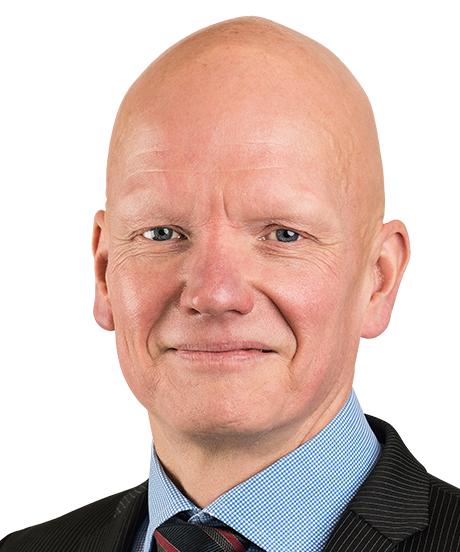 Tero Vauraste, Senior BD Advisor
Topic: ICEYE – Your Eye in the Sky
About company: The international clientele of ICEYE is served with the world's largest Synthetic Aperture Radar satellite constellation providing multiple imaging accesses any day and any place on the Earth through clouds and through darkness. The company is domiciled in Finland with a number of subsidiaries abroad, providing more than 500 jobs.
Presentation description:
The customers of ICEYE have versatile needs to benefit from Earth Observation Data. ICEYE can support many branches including insurance, maritime, mining, energy, agriculture, safety, security and much more. The unique Synthetic Aperture Radar small satellite technology also gives an excellent imaging frequency and a change detection technology with a resolotion of less than 1 meter and a rapid product delivery within hours of the acquistion. Researchers can access ICEYE data free of charge through Copernicus services.

---
Julio Hernandez – Hyperspectral Applications Manager at HySpex
Title of the presentation: From lab to space: hyperspectral instrumentation for high-end research
About company: HySpex is established as an industry-leading brand for both airborne and ground-based hyperspectral imaging. HySpex sensors are renowned for their stability, flexibility and superior data quality.
---
Julia Knothe, Export Sales Engineer for HGH Systèmes Infrarouges 
Title of the presentation: Military Devices Tests and HGH Solutions
About company: HGH Systèmes Infrarouges is a french company created in 1982, that develops, assembles and sells Electro-Optical systems for industrial, civil, defence and security applications. Our Electro Optical Test Solutions business unit offers on the shelf or fully customised solutions that will allow our military clients to perform necessary tests for the maintenance of NVD, VIS or IR cameras, LRF and multiple axes electronic systems.
---