The International Photonics Network
Photonics Finland is a technology oriented association and cluster that drives the photonics industry and academia in Finland by connecting Finnish photonics companies, universities, research institutes, experts, students, and public authorities. Photonics Finland has over 300 individual and over 100 company- or societal members.
Photonics Finland supports the development of the photonics field from basic research to the deployment and market launch of products. It is the single point of contact for photonics ecosystem in Finland. Photonics Finland develops new business and research opportunities, and helps realize the full potential of the photonics industry in Finland in sectors like health care, energy efficiency, safety, manufacturing, and sustainability.
Key photonics competences in Finland
Optical Sensing and Imaging
Micro- and Nanophotonics
Lasers and Fiber Optics
VR, AR, MR, XR
Read more about Photonics in Finland Here.
*Photonics Industry in Finland
300 companies
4 500 employees
1,5 billion euro market
15% annual growth

*Results from National Photonics survey (2022) by Photonics Finland. See more photonics surveys and results Here.
Optics & Photonics Days (OPD) is annually organized Photonics Finland main event. It presents the latest development in optics and photonics research as well as progresses made by photonics companies but also to explore products and services in OPD Exhibition which is held during the conference.
Photonics Finland organizes Finnish Pavilion with its member companies in Photonics West (US) and Laser World of Photonics (DE) Exhibitions. Photonics West is the main exhibition with over 15 companies presented.
---
Photonics Finland Partners & Memberships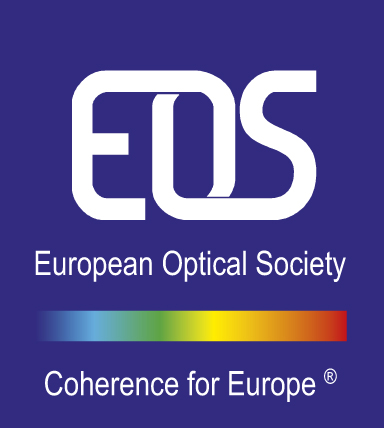 ---