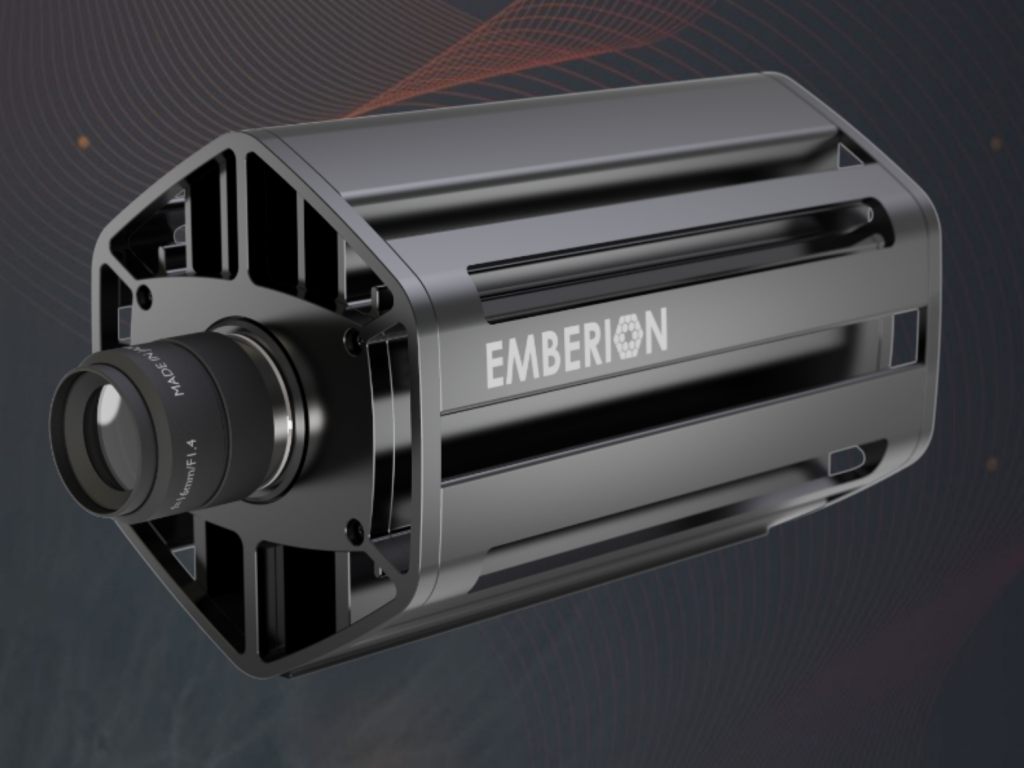 Emberion offers leading-edge VIS-SWIR cameras with a broad spectral range at a competitive cost to meet the needs of the rapidly expanding global machine vision and surveillance markets.
Emberion, a leader in the development of high-performance short-wave infrared (SWIR) imaging using nanomaterials, has raised €6 million in funding from Nidoco AB, Tesi (Finnish Industry Investment Ltd) and Verso Capital.
"We are disrupting multiple imaging markets by extending the wavelength range at a significantly more affordable cost. Our revolutionary sensor is designed to meet the needs of even the most challenging machine vision applications, such as plastic sorting. We look forward to helping customers access new information at infrared wavelengths, thereby critically enhancing their applications beyond today's capabilities", said Jyrki Rosenberg, CEO, Emberion.
"We have created a new generation of image sensors using nanomaterials. Our high-performance industrial cameras can increase efficiency and reduce the loss of resources in many industrial processes. We innovate at all levels of camera design: nanomaterials, integrated circuit design, electronics, photonics and software. We are now stepping forward to expand our capacity to manufacture", commented Tapani Ryhänen, CTO.
With patent-protected nanotechnology innovations, Emberion has built visible to short-wavelength (VIS-SWIR) cameras using the in-house developed sensors that provide superior responsivity with low noise and high dynamic range over a broad spectral range, from visible (400 nm) to short-wave infrared (SWIR, 2000 nm) wavelengths.
"We are appreciative of the high interest and trust towards our technology from investors and customers. With this funding, our next step is to increase our production capacity to be able to serve our customers' needs. We will also intensify our efforts to further develop mid-wave infrared (MWIR) and broadband solutions to expand our offerings and to enhance the capabilities of our current VIS-SWIR product line", added Rosenberg.