Finnish photodiode startup ElFys is tapping into the growing demand for photodetectors – due to the ever-growing trend of measuring one's health and wellbeing through wearables. The new €3M round announced today is complementing a round of the same size from last summer, and the money raised is dedicated to ramping up production to match the growing demand from the industry. The lead investor of the round is Samsung Venture Investment Corporation (SVIC), together with the company's earlier round's lead Voima Ventures. The investment is complemented by other earlier shareholders, including the founders of Oura Health, the company behind the Oura Ring.
Photodetectors are sensors of light, most commonly used in devices such as smartwatches and other wearables. With the growing trend of tracking one's well-being, the demand for detectors is constantly growing.
With the sensitivity and energy efficiency of ElFys technology, the performance of these health monitoring devices can be remarkably improved across solutions. This is truly groundbreaking, as photodetectors are often the biggest limiting factor for making these devices better and more accurate. "Our customers clearly see the value we offer. Now we are quickly progressing towards high volume production and we're very excited to be able to serve our customers – and ultimately the end user community – with ever better devices", explains Mikko Juntunen, the founder and CEO of ElFys.
The company, founded in 2017, already has closer to 50 customers globally – including many well-known wearable device manufacturers. The number is steadily growing, especially with this investment round opening up several larger-scale opportunities. The wearable market has quickly recovered, and was actually boosted by the pandemic, that further raised the interest among people to measure their body function. ElFys' superior photodetector technology could be an integral component in increasing the quality of the health-specific data users are receiving from their wearables.
About ElFys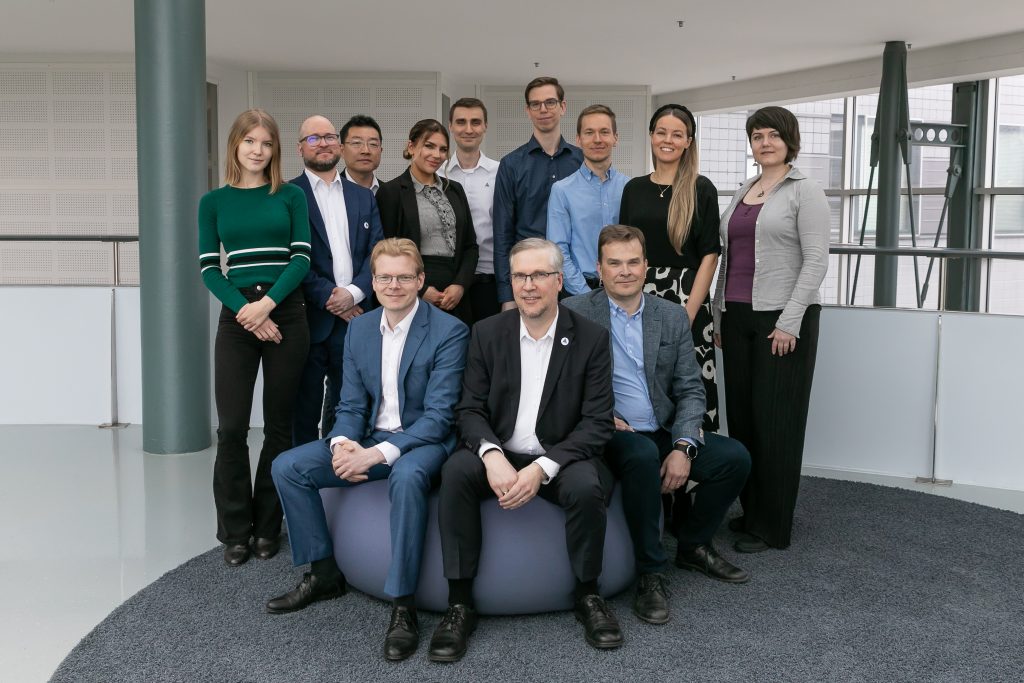 ElFys provides light sensors with better sensitivity than anything seen before, literally catching every ray of light. The technology greatly improves any light sensing application ranging from health monitoring through security X-ray imaging to autonomous driving. The great performance of ElFys detectors is based on an inventive combination of modern MEMS nanotechnology developments and atomic layer deposition. The core technology is patented and in the possession of the company.
ElFys, founded in August 2017, has presently 14 full-time employees representing four nationalities, and serving customers in seven fluent languages. Elfys is Photonics Finland member.
Media contact: 
Mikko Juntunen 
CEO 
mikko.juntunen@elfys.fi 
+358 40 860 9663