PhotonHub: Integrated polymer photonics systems training
February 7
@
8:00 am
–
February 9
@
5:00 pm
EET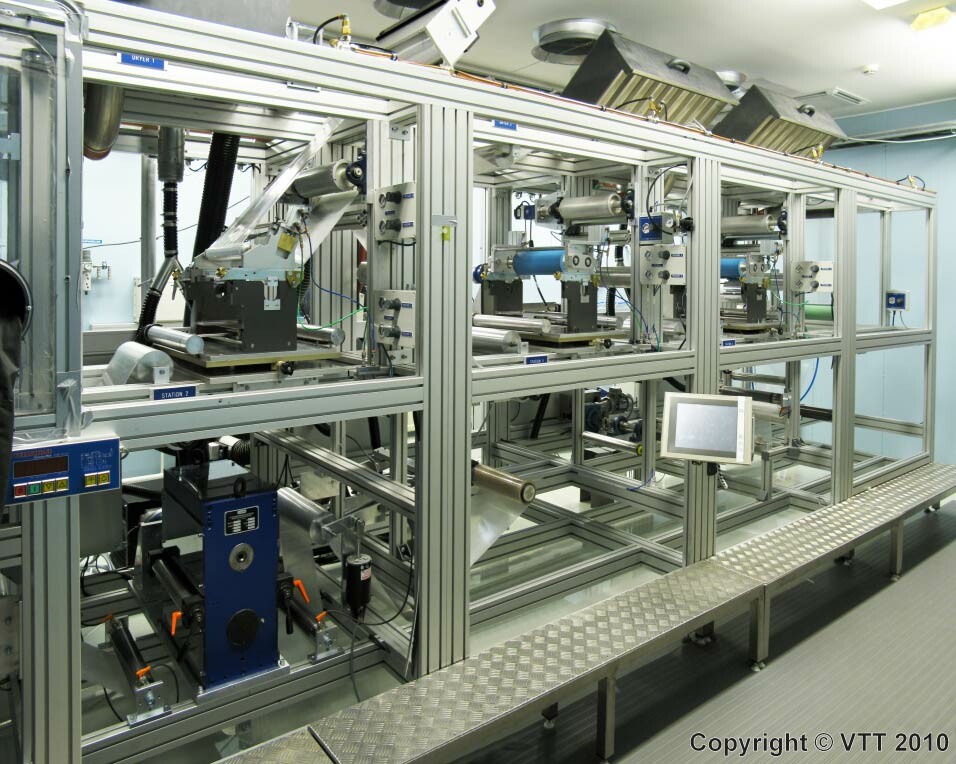 Training Description
Integrated ( polymer photonics systems are key building blocks in many disruptive product innovations like multidisciplinary environment and diagnostic sensors, displays, energy sources and wearable devices.

This 3-day training course provides overview on the realization of functional systems using non conventional fabrication technologies based on polymer based materials and their printing and hybrid integration.

Hands on training includes the participation in the real production runs comprising component fabrication by nanoimprinting, non photonic microfluidics and flexible electronics board fabrication, hybrid integration of Si/compound semiconductor components on flexibile /stretchable carriers and post processing by roll to roll injection moulding During test runs, functional components and systems are realized.

Target Audience
The intended audience comprises industrial concept developers, designers, manufacture engineers and test engineers The course covers the key material related topics, component production and hybrid integration.
Expected Outcomes
Perform printing/replication processes to fabricate optical, electrical and microfluidic features
Perform hybrid integration of Si/compound rigid components on flexible and stretchable carriers
Perform post processing by injection molding to produce embedded photonic systemsPerform
Learn about critical polymer photonic component fabrication and integration design rules
Learn how to manage the polymer photonic product design and fabrication processes
Language: English
Experience Level of User: Medium experience
For more information and registration – See Here