Finnish Specialglass Oy is a family business founded in 1974 that continues the centuries-old craftsmanship of glassblowing with high quality standards. Our special skills include the processing of ceramic parts, optical and special glasses, blowing of laboratory glass products and product development together with the customer.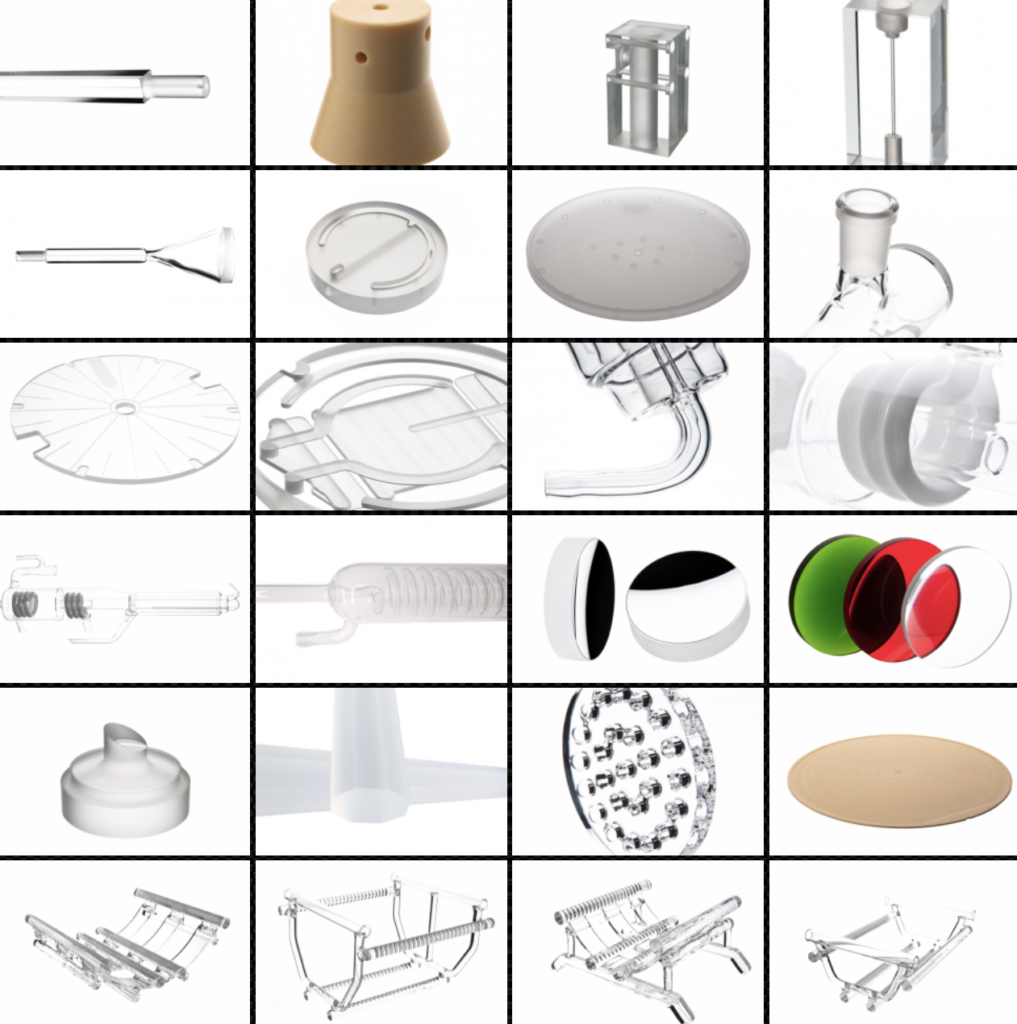 We manufacture all special products according to the customer's individual wishes, from individual pieces to large series. High-quality tools and raw materials as well as professional personnel guarantee accurate and a work track that meets even the highest quality standards.
Behind our success are the high quality of our products, the ability to respond to individual needs as an agile operator customer needs and continuous development work with the customer.
Glassblowing and its processing require a high level of professionalism as well as high-quality equipment and raw materials. Our material suppliers are leading companies in the glass industry, such as Heraeus Quarzglas and Schott AG. In the manufacture of optics, we rely on the high-quality equipment of the German Satisloh AG with more than 20 years of experience. As a family business, we are able to offer our customers a reliable and flexible service with high quality standards.
---
Contact information
Finnish SpecialGlass Oy
Social security number: 0567075-9

Tuomo Latopelto
Managing Director
tuomo.latopelto@finnishspecialglass.fi
Samuli Latopelto
Master Glassblower
samuli.latopelto@finnishspecialglass.fi
Email
invoices@finnishspecialglass.fi
Address
Nupurintie 4b
02820 Espoo
Website