Timegate Instruments Ltd. was founded in the spring of 2014. Despite its young age, it enjoys strong scientific background. Timegate's products are based on years of research in several Finnish research institutes and it is utilizing the patent-pending technologies from that work. The founders team combines great experience in Raman technology, sales, and business management. 

In our technology, the Raman spectrum is measured before the fluorescence takes over. A short pulse from the excitation laser causes an equally short Raman pulse to be emitted from the sample. After the fluorescence starts rising the detector gate is closed and the fluorescence cannot enter.
We open up optimum visibility to the chemical composition of materials. This enables you to get more out of your material analyses and industrial processes in an environmentally friendly manner with minimal distraction and without delays.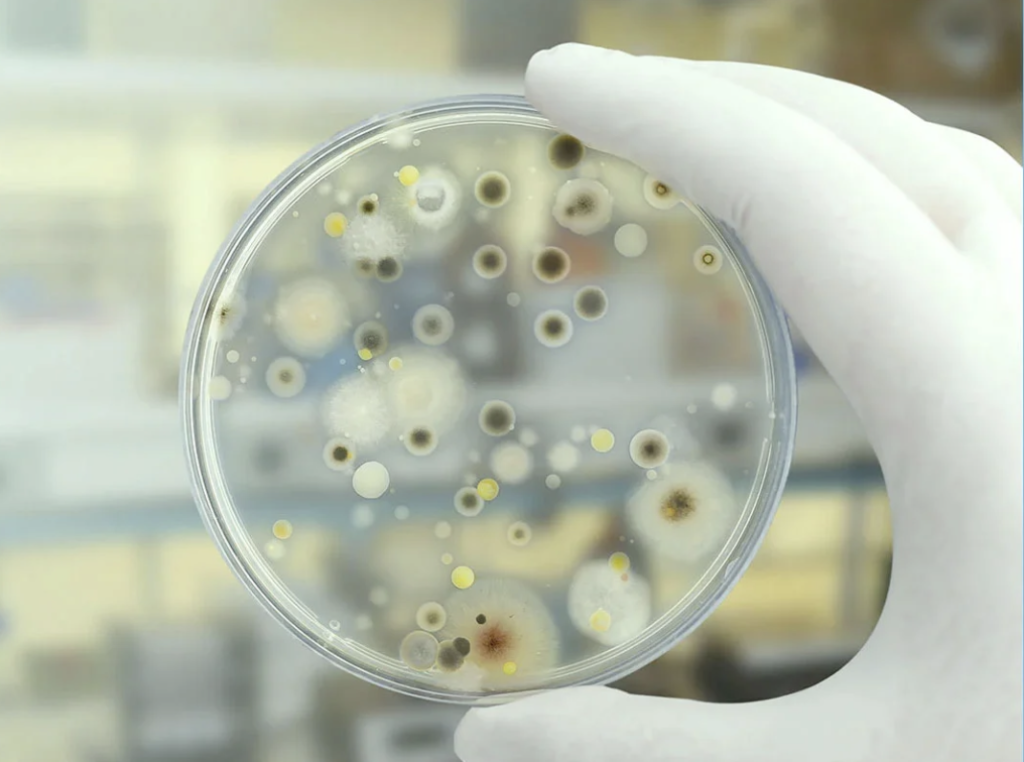 Smarter Biopharmacy

Our instruments provide accurate and real-time molecular composition information in different production stages of the biopharmaceutical process. This leads to improved product quality via QbD and controlled processing and better productivity through increased yields. In addition, this enables faster time to market through optimized process development and scale-up.
We have now launched our third-generation PicoRaman M3 instrument, which implements our patented time-gated Raman technology with true fluorescence rejection. The PicoRaman M3 spectrometer takes full advantage of Raman spectroscopy and enables new applications in science and industry. PicoRaman M3 is the only commercial Raman spectrometer capable of time-resolved measurements. Time gating further enhances the robustness and reliability of Raman measurements by allowing true fluorescence suppression.
In this new development, the main idea was to manufacture this Timegated® Raman spectrometer for industrial use.
---
Contact information
Timegate Instruments
Address
Tutkijantie 7
90590 Oulu, Finland
Phone +358 40 750 4425
Website
LinkedIn