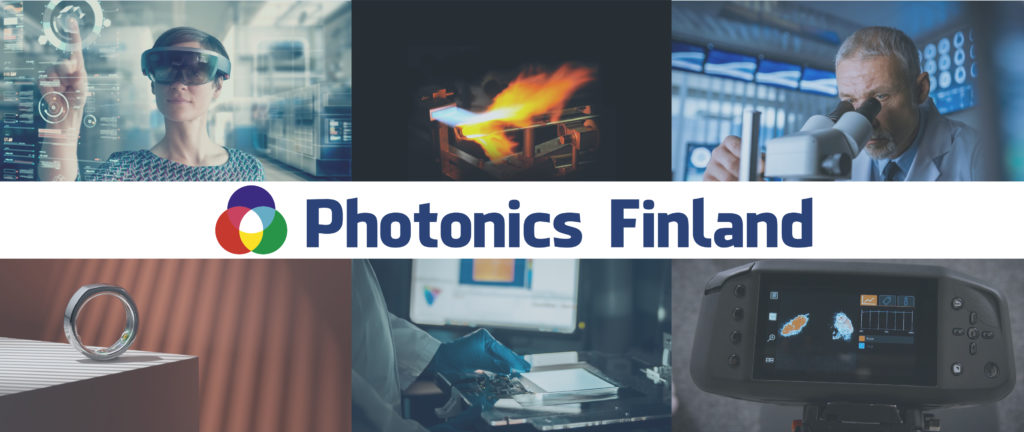 Photonics Finland Membership invoices for 2023 will be send on March.
Student and Individual member invoices will be send to Email informed – Week 11.
Company and societal member (also side members) invoices will be send to E-invoicing address or Email informed – Week 12.
If you haven't received your membership invoice during weeks 11 or 12, please check your spam folder and if necessary contact tuukka.pakarinen@photonics.fi.
Please notice that Photonics Finland does not send paper invoices.
Please update your membership information if changed! (Such as company size, your email, phone, home address, student to individual member status etc.)
Individual and students please remember to update your correct email address for membership fee invoicing.
Company members – Please update your company size details for accurate member category / invoicing. Also update you e-invoicing information!
Membership invoicing policy
Payment reminder invoices will include 10€ fee.
After the payment reminder, if there is no reaction from a member side, Photonics Finland has a right to end the membership.
Photonics Finland membership fees for 2023.
Individual member: 45 eur
Student member: 20 eur
Societal side member: 45 eur
Corporate side member: 45 eur
Societal member: 450 eur
Corporate member (based on company size):

0 – 3 persons / 165 eur
4 – 10 persons / 375 eur
11 – 50 persons / 450 eur
51 – 250 persons / 575 eur
Over 251 persons / 700 eur
Feedback
If there is any feedback you would like to give to Photonics Finland Team – Let us know! I.e. what are your wishes for upcoming year 2023, where Photonics Finland could be of support!
Thank you for your activity and continuous support towards Photonics Finland community!
With Best Regards
Photonics Finland Team