Evolase is a Finland based company, which was founded in 2021 by a team of engineers with long-term experience in fibre optics, high speed electronics, optics and industrial laser systems as spin-off from Aalto University. 
Evolase provides customized laser source designs that are tailored to the most demanding suppliers. The ultracompact dimensions and maximum possible energy efficiency of our laser are supplied as a response to worldwide need for green industrial technologies to minimize carbon footprint and production costs.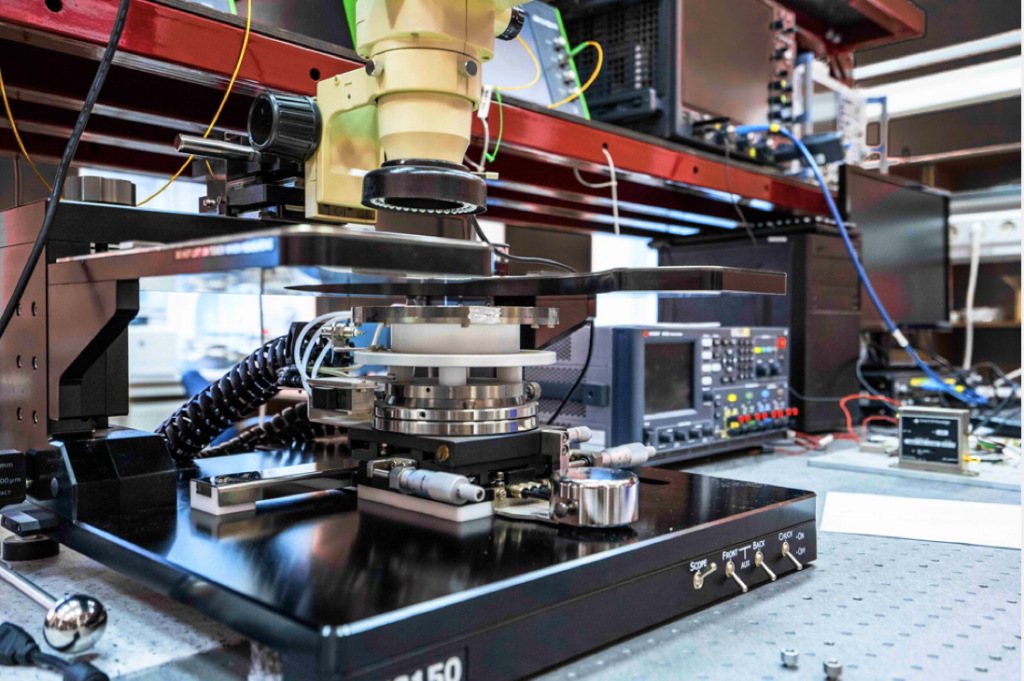 Available list of technologies includes: 
Mode lock fiber oscillators
High power fibre amplifiers based on customised active ultra large mode area fibers 
Ps and ns pulsed laser diode-based seed sources 
High speed and laser control electronics  
SHG, THG, FHG technology for green, UV and deep UV generation 
Solid state amplifiers both pulsed and continuously pumped for low and high repetition rate high energy hybrid lasers 
Embedded software for precise control of laser parameters  
The range of products offered for customers includes:
CW and short pulse laser drivers
diode based ultrashort pulse laser modules, 
ultra-compact high power and high energy ultrashort pulse ns/ps/fs fiber lasers in IR/Green/UV spectral range 
single frequency lasers 
ultra-compact hybrid fiber-solid state lasers with pulse energy at the level of few tens of mJ 
Evolase products find applications in the industries such as high precision material processing and material modification, sensing and measurement systems, medical systems, and science and research. Together with customized and customer-specific laser sources, Evolase provides many off-the-shelf components from the product categories indicated above. 
Please go through our catalog. 
---
Contact information: 

Phone
+358 41 477 47 81 
Address  
Kivipolku 1, 56100; Ruokolahti, Finland 
E-mail info@evolase.com